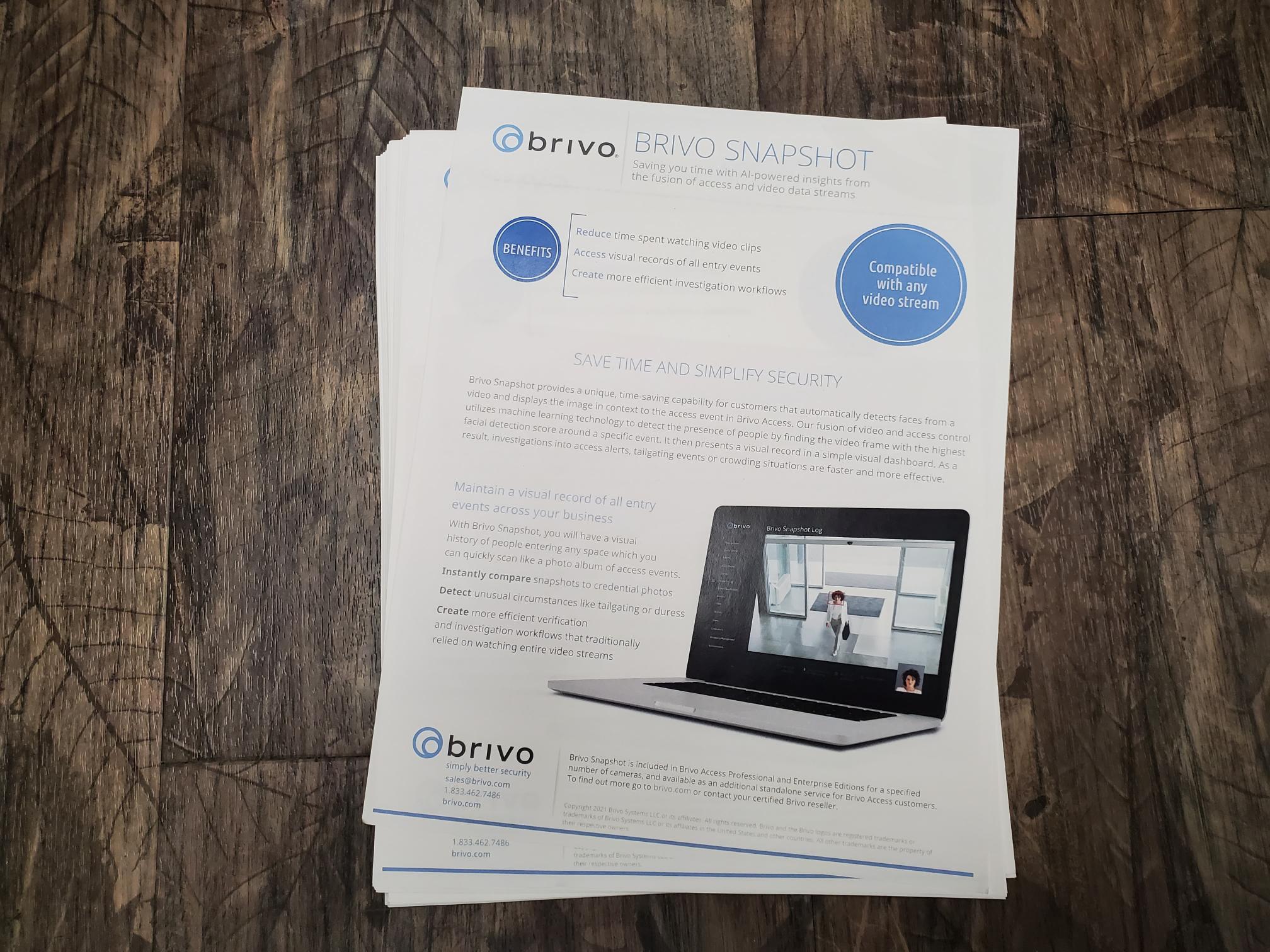 Print-On-Demand
Maybe you don't need 10,000 of something printed just for one event. Our rapid-order, print-on-demend service allows you to get smaller quantities, on popular products, with the quickness!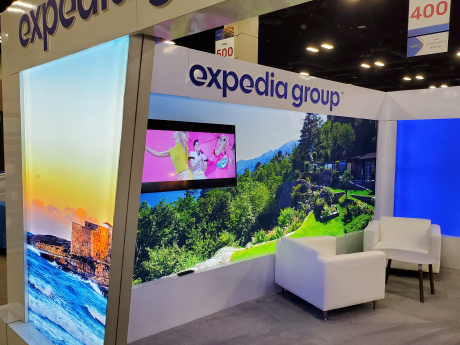 Large-Format Graphics
Whether updating your existing display or banner stand graphics, or creating large, dynamic environments that encompass your brand, we print top-quality graphics at any size and and almost anywhere.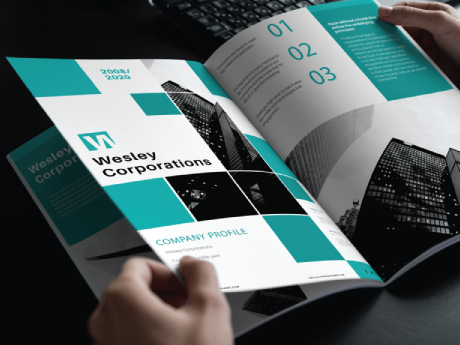 Marketing Materials
Catalogs, folders, business cards, sell sheets, or anything that you pass out to prospective clients. Any stock or quantity you need, and we will handle drop-shipping to your customers or events.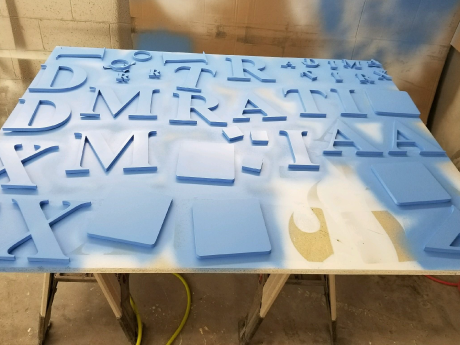 Custom Requests
Our artisans can create anything. From archtectural signs and dimensional lettering to unique lightboxes and exhibit components. Just ask.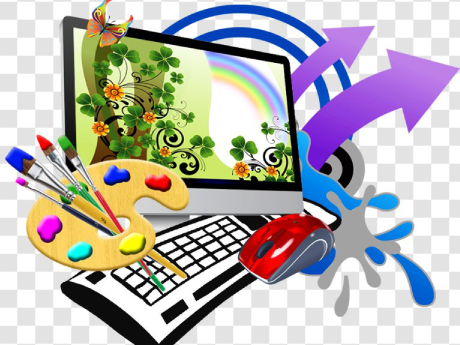 Creative Services
Everything has to start somewhere. Our expert Design staff fill in the void where you need it.
Click Here to learn more...