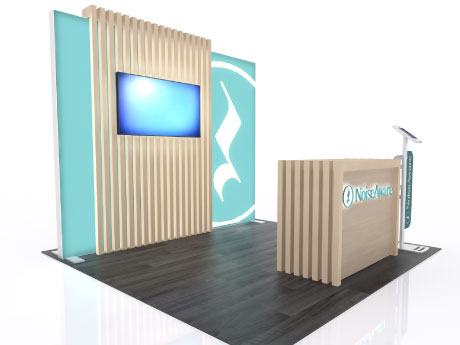 Design Engineering
From full-color renderings to detailed fabrication drawings, we give you a glimpse into your future exhibit.
Get a Custom Design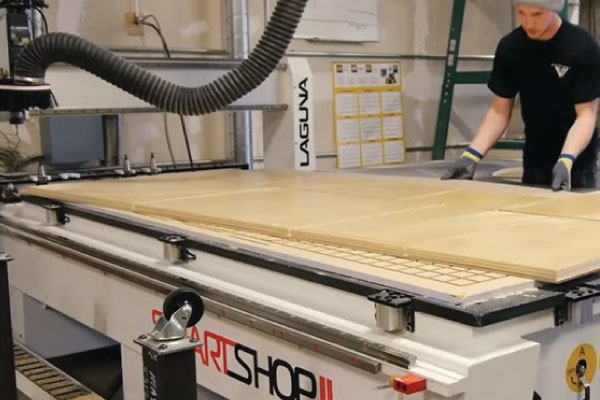 CNC Milling
Components are cut with mind-boggling precision, guaranteeing articulate fit and finish.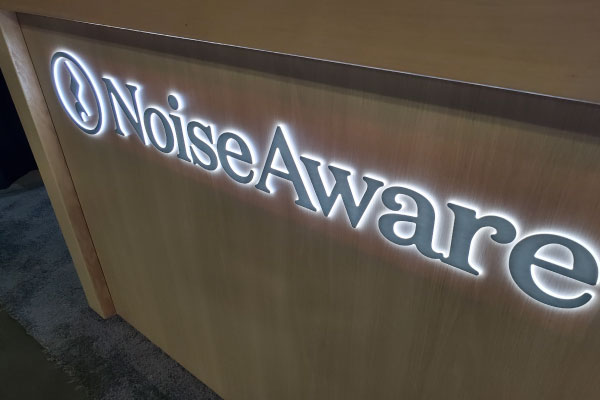 Woodworking
Our master craftsmen are equipped with the tools and know-how to build structural exhibit components. If it can be made out of wood, we can definately make it.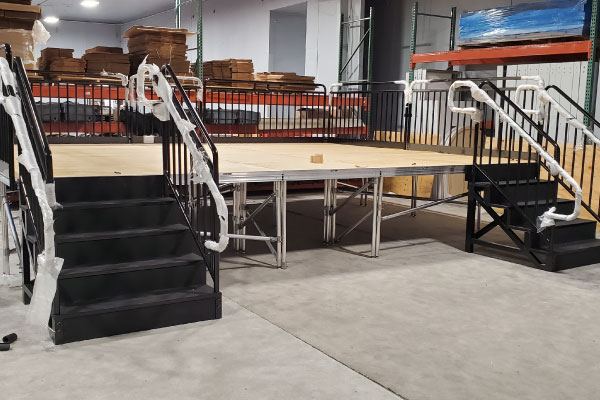 Metal Fab
Aluminum or steel structures, in the raw or powder-coated to match your brand. If it requires structural intergrity, or just for decorative elements, we've got you covered.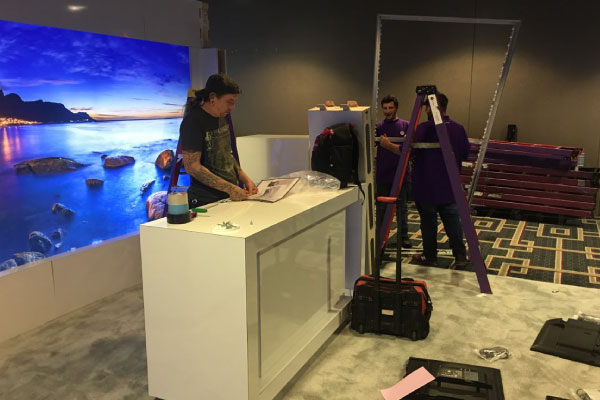 Installation
Our Union labor teams are stationed through the US, and abroad, for your trade show installations. Big or small.