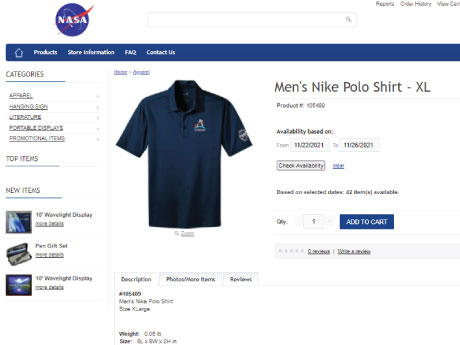 Inventory Management Portal
A no-cost inventory storefront where you can view all of your assets, keep tabs on inventory levels, schedule upcoming events, and arrange shipments.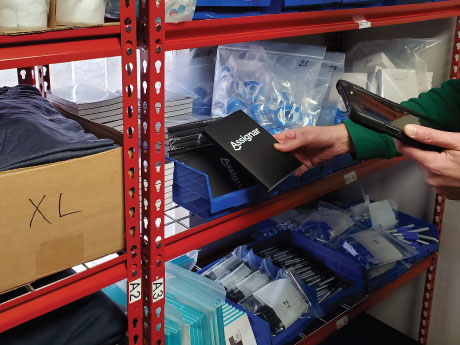 Pick-and-Pack Fulfillment
All of your assets are inventoried for quick access and easy distribution. Whether for a trade show, sales meeting or employee gift distribution, we make the process seamless.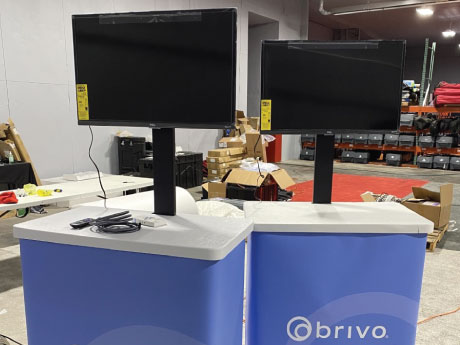 Exhibit Management
Not only do we build exhibits, we store your exhibits and display materials. Prior to each event we completely stage your displays to verify everything is ready to go. After your events, we do it again! Setting everything up, counting returned items, confirming condition and making certain everything is there; keeping your Asset Portal up-to-date.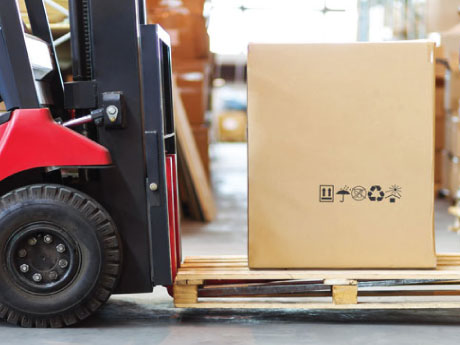 Consolidated Logistics
By managing logistics in-house, we make certain ALL of your assets ship together, in fewer containers, arriving together at their destination. Not only do you have piece-of-mind that everything arrived on time, you save big money on shipping and show material handling fees.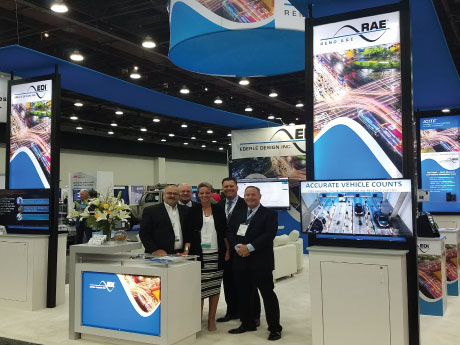 Event Coordination
None of the rest matters if the show doesn't go well. We will coordinate all of the details, ordering of show services, handle exhibit installation, and all of the other complex logistics. You simply show up at your event and leave when it is over. We'll take care of the rest, so you don't have to.